Whether you are acquiring a new property or premises or are starting a redevelopment project, it is crucial to obtain impartial and in-depth surveying advice. With years of experience providing comprehensive surveys for wide range of properties in Tunbridge Wells, Tim Greenwood and Associates delivers a reliable and professional service at the most competitive rates. We have a wealth of expertise and local area knowledge to bring to the table, providing you with the right level of information you need to make an informed decision.
Building Surveys Tunbridge Wells
Whatever your surveying requirements may be, the team at Tim Greenwood and Associates is dedicated to working with you to ensure you receive the insights you need to proceed with your chosen project. We are highly trained surveyors, specialist residential valuers and professional consultants with a combined 45 years of professional experience surveying properties in Tunbridge Wells and across the South East. We are fully registered with and accredited by the Royal Institution of Chartered Surveyors (RICS), for your complete peace of mind.
Our Range of Services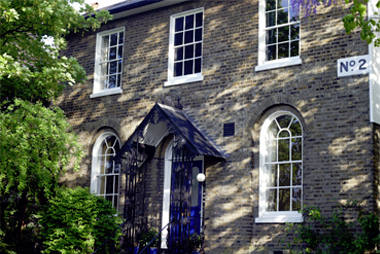 BUILDING SURVEYS
We specialise in in-depth commercial building surveys for freehold and leasehold properties, providing you with detailed advice on the physical condition of the property, including known issues and potential future faults.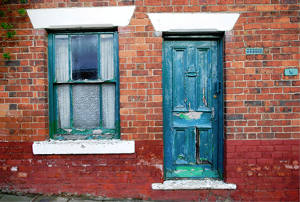 BUILDING DEFECT ANALYSIS
We have extensive experience identifying specific defects in the nature, structure and usage of commercial and residential buildings ranging from damp, condensation and mould to timber decay and insect infestation, and structural movement.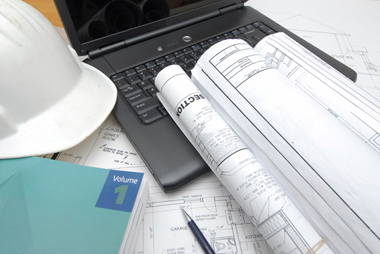 TECHNICAL REPORTS
We deliver a wide range of independent technical property reports with clarity and focus. Whether you have encountered faulty works, construction problems or a contractor dispute, we can help with unbiased evidence designed for tribunal hearings and court cases.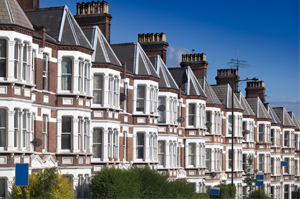 PARTY WALL MATTERS
We are experienced party wall surveyors and can guide you through the complex legal process that must be followed for any building works that fall under the Party Wall Act which may include loft extensions, basement conversions, building extensions etc.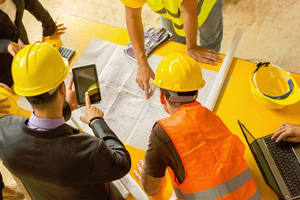 PROJECT MANAGEMENT SERVICES
We provide property project/contract management services for commercial, industrial and residential projects including development project monitoring, feasibility studies, health & safety CDMc coordination., party wall matters and much more.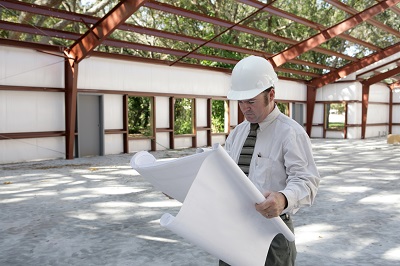 PROPERTY COMPLIANCE SURVEYS
We conduct compliance surveys including safety assessments for fire, water, gas, electrics, lifts, car parks, access, asbestos and more to help maintain the safe and legal operation of your residential building.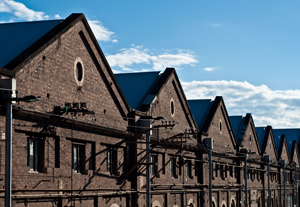 SCHEDULES OF CONDITIONS
We prepare Schedules of Condition for landlords and tenants, and for construction projects including those falling under the Party Wall Act, providing a benchmark against which the property's condition can be assessed in case of a claim.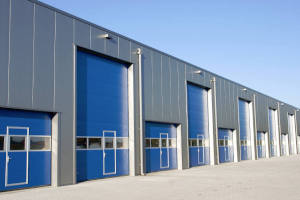 SCHEDULES OF DILAPIDATIONS
We carry out dilapidation surveys to ascertain tenant liabilities pertaining to the physical condition of the leased property at lease end, ensuring that the property is returned its original pre-lease condition, and assist in a claims dispute.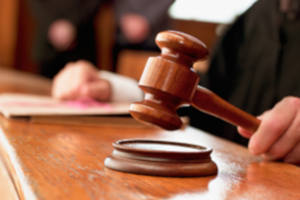 EXPERT WITNESS
In legal disputes, we offer our detailed knowledge of a wide range of construction and property matters including dilapidations, service charge disputes and professional negligence, ensuring our advice is unbiased and independent.
About Us
As independent specialist building surveyors in Tunbridge Wells, Kent, Surrey and Sussex, Tim Greenwood and Associates have years of experience surveying all kinds of residential and commercial properties, having built up long-term relationships with our many esteemed clients. We pride ourselves on carrying out
competitively priced professional surveys for private properties as well as large and small businesses. We are also a useful point of contact for landlords and tenants and can provide invaluable advice on a variety of property issues.
Honest and impartial expert advice from an experienced local surveyor is absolutely essential when it comes to your next property acquisition. Whether you are planning a redevelopment project or looking for specialist advice on a potential purchase, Tim Greenwood and Associates can help.
Contact Our Chartered Surveyors in Tunbridge Wells
For more information on our commercial building surveys or any of our property related services in Tunbridge Wells, please get in touch by filling out and submitting the Contact Form on the right, or by calling us on 01737 829070.