Tim Greenwood & Associates are experienced Chartered Surveyors based in Reigate, with excellent local property knowledge and a combined 45 years' experience in commercial surveying and associated property services. We have the expertise to assist in projects across all property sectors, whether your project is residential, commercial or industrial.
From new acquisitions to redevelopment projects, planning applications advice to contract administration, our competent team of RICS surveyors provide expert advice at competitive rates across a portfolio of services.
Building Surveys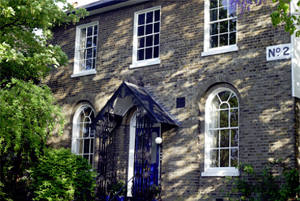 Our commercial property surveys give comprehensive insights into the physical condition of the building including known issues and potential future defects. We can arrange for additional testing of services, and can provide indicative costs for any urgent works. A building survey can be conducted as a standalone assessment or as part of the decision making process for works specifications for larger commercial property assets or residential developments.
Party Wall Matters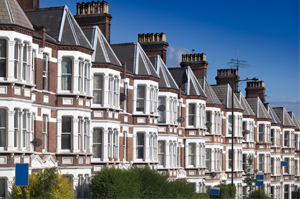 Our experienced party wall surveyors offer valuable professional advice and guidance regarding any construction or refurbishment work that falls under the Party Wall Act 1996 including alterations to party structures, the construction of new walls at the boundary and excavation close to neighbouring properties. We manage Party Wall Notices, Party Wall Awards and Schedules of Condition where requested, always striving to offer cost effective structural solutions for our clients.
Building Defect Analysis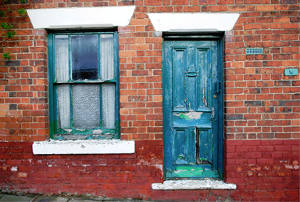 For over 20 years we have provided building defect analysis reports for commercial property owners in the Reigate area. Reigate's array of commercial spaces from retail shops to office buildings each require maintenance and monitoring. Our reports will determine if there are any existing structural or design defects causing damage or instability and recommend steps to remedy them. Everything from the roof and facades to the foundation and interiors will be inspected. Owners will receive actionable insights from our experienced surveyors for any preventative or restorative work needed to avoid disruption.
Property Development
Our experienced team provides independent construction project monitoring for lending institutions, commercial landlords, tenants and property investors, whether for new builds or refurbishments. From initial project appraisals before works commence, to periodic inspections once works are under way and including valuations of the works undertaken, working with Tim Greenwood & Associates provides professional reassurance and ensures best value.
For more information on our building surveys and other professional property services, or to discuss your specific commercial surveying needs in Reigate with one of our team, please contact Tim Greenwood & Associates on 01737 829070, or complete the form on the right.