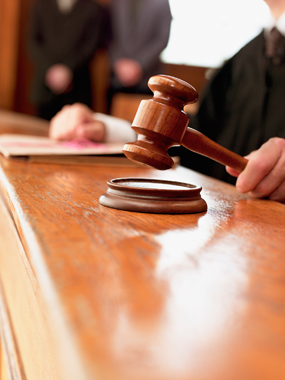 We have a full understanding of the requirements needed to provide expert advice, ensuring at all times that our advice is fully objective, unbiased and independent.
We are also able to offer detailed knowledge across a wide range of construction and property matters, including professional negligence, building pathology, service charge dispute and dilapidations.
Expert Witness Report London
We are able to build a team of specialists and property professionals for you to provide advice and to produce reports as expert witnesses, as required.
Contact a member of our team today on 01737 829070 to discuss your expert witness report in Surrey, Sussex and London.