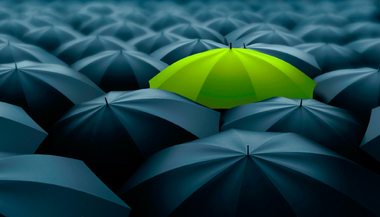 The company was formed by Tim Greenwood in May 2012. Tim's success enabled the early growth of the business.
In August 2013, Anna King joined the company to assist in managing an ever-increasing client base and delivering a wider range of services to our clients.
Our team, including consultants, includes six chartered building surveyors, together with specialist residential valuers who work across Sussex, Surrey and London.
Please see our 'latest news' for information on our current projects and recent instructions.
Tim Greenwood BSc (Hons) MRICS Dip. Bldg.Con (RICS)
Tim Greenwood has been a Chartered Building Surveyor since 1991 and for most of the intervening period was a senior director and shareholder in a large south-east based surveying practice developing and building the Building Consultancy Division to a highly profitable and well-respected part of the business, both when viewed from within the firm and from without. In 2012 Tim followed a long-held ambition and established his own firm. Tim has experience in a wide range of commercial and residential properties, and over the last 15 years has developed specialisms in relation to high-value residential development and managed property, predominantly in central London, together with penthouse design and construction, in addition to delivering a wide range of expert witness advice in relation to landlord and tenant disputes and development projects.
M. 07980 444625
T. 01737829068
Anna King BSc (Hons) MRICS
Anna King graduated with a building surveying degree from the University of Northumbria in 1994 and became a Chartered Building Surveyor in 1996. Anna has worked for a building surveying practice in southeast London for 4 years where she worked predominantly for Housing Associations and Local Authority Clients dealing with project work and party wall instructions. In 1998 she moved to a central London practice handling commercial instructions and gaining experience in other aspects of building surveying including building surveys and dilapidations.
In 2000 Anna moved to a south-east based surveying practice where she soon became an Associate and worked for over 12 years. In that time Anna's work encompassed all aspects of building surveying instructions on predominantly commercial properties across the southeast, including building surveys, dilapidations, party wall matters, defects analysis as well as planned maintenance work, contract administration, development monitoring, schedules of condition and reinstatement cost assessment on all property types.
Following Tim's success, Anna joined the practice In August 2013 as a Director enabling the company to offer a wider range of skills and services and to assist in the growth of the business.
M. 07739 483977
T. 01737 829069