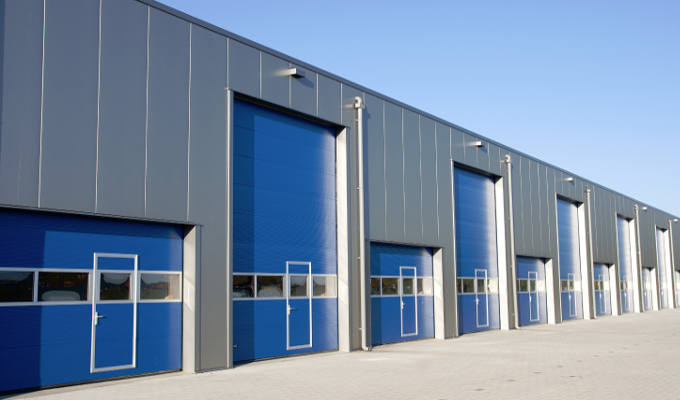 Tim Greenwood and Associates act on behalf of landlords in the preparation of Terminal Schedules of Dilapidations, including Statements of Claim, across the South East of England. Where necessary, we can also engage third-party specialists, including mechanical, electrical, structural and environmental engineers to ensure that any Schedule prepared is comprehensive and accurate, setting out in full the scope of any claim against lessees. We can negotiate and settle claims with tenants and work closely with our client's lawyers as required.
Acting for lessees, we can provide advice during the term of the lease to enable accurate provisions to be made for future dilapidations liabilities or advice and guide tenants in responding to a notice or claim from a landlord, either during the lease term or on expiry. Tim Greenwood and Associates can assist in assessing whether or not the lessees' alterations qualify for compensation in the mitigation of any claim from the landlord.
We can also handle the issue of repair notices to lessees that require remedying building faults during the life of the lease.
What is a Schedule of Dilapidations?
A Schedule of Dilapidations, also known as a Dilapidation Report or a Dilapidation Survey, is a document designed to set out a tenant's lease liabilities with regard to the physical state of the property. A Schedule of Dilapidations can be issued towards the end of a lease or following the termination of a lease. The Dilapidation Report includes details of elements that have fallen into disrepair, in addition to an estimation of the costs needed to make good any damages.
The purpose of a Dilapidation Survey is to provide information to both the landlord and tenant to make sure that the property is restored to the condition in which it was first to let. It is in the landlord's best interests to ensure that tenants maintain the property in line with the lease covenants. In instances where this is not the case, a Schedule of Dilapidations and Dilapidations Checklist may be drawn up. Similarly, a tenant will always want to vacate the property in question without incurring dilapidations costs. By conducting the required maintenance throughout the tenancy, tenants can, on occasion, avoid a Dilapidations Report.
All Dilapidations Surveys must be served in good time before the lease end, as failure to serve it prior to the lease end could potentially invalidate any claim. Disputes between landlords and tenants following a lease end can arise regarding a Schedule of Dilapidations, which can be costly. With an experienced team of dilapidation surveyors at your disposal, we can provide expert assistance to help avoid such cases.
Professional Surveying Services in Sussex, Surrey and London
Tim Greenwood and Associates provide experienced specialist providers of Schedule of Dilapidations in Crawley and throughout Sussex, Surrey and London including Horley, Redhill, Dorking, Guildford, Horsham, East Grinstead, Reigate, Epsom, Woking and further afield. For more information on the range of surveying services provided by our professional team, please get in touch today. Call us on 01737 829070 or fill out the form to the right of this page and we will get in touch.
About Our Company
Tim Greenwood and Associates was formed in 2012, with a team of professional Chartered Building Surveyors providing a wealth of different services. We focus on ensuring clients have all the relevant information they need, whether looking at a property for purchase, applying for planning permission or requesting project management assistance. At Tim Greenwood and Associates, we use our extensive experience and specialist expertise in the commercial and residential property markets to deliver service excellence to all our clients.
Additional Services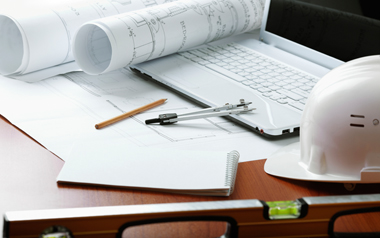 In addition to Dilapidation Reports, our team offers a wealth of other surveying services, including:
Commercial Building Surveys –    We carry out detailed structural investigations to assess the condition of your commercial premises. When acquiring a building, you take on the responsibility for the upkeep and maintenance of the asset. Our reports keep property owners fully informed of the building's condition along with any urgent repairs that need to be carried out as well as future maintenance recommendations.
Expert Witness Reports – Advice is provided on a wide range of property matters, including service charge disputes, professional negligence and building pathology. With a team of professional surveyors at your disposal, Tim Greenwood & Associates is able to deliver the expert assistance you require.
Planning Applications – When constructing or building onto an existing property, planning permission must be obtained from your local governing body. Tim Greenwood & Associates offers professional advice on the right steps to be taken when submitting planning applications.
Project Management – Our experienced project managers provide valuable advice and assistance on a range of construction matters. Project Management services include party wall matters, feasibility studies, Healthy & Safety Coordination and more.