Tim Greenwood & Associates offer professional Schedules of Dilapidations in Redhill and further afield, drawing from extensive local experience in order to ensure that clients have all the relevant information they need. Where a Schedule of Dilapidations is concerned, Tim Greenwood & Associates have experience assisting both landlords and tenants, taking great efforts in providing advice to protect their client's property interests in accordance with their Lease liabilities.
A Schedule of Dilapidations is prepared to detail the items of reinstatement, repair and redecoration, for the benefit of both the landlords and the tenants. It can be drawn up approaching the end of, or following the end of a lease and sets out a tenant's liabilities with regards to any physical issues caused to the property during the tenancy. This also includes any elements that have fallen into disrepair, details of a reinstatement of alterations, redecoration requirements and the costs involved. Landlords are able to serve a Schedule of Dilapidations during the Lease where necessary, and ideally it should be served before the end of a Lease.
It can be within the best interests of the tenant to prepare a Schedule of Condition at the start of a Lease to protect themselves from a Schedule of Dilapidations at the Lease end. The landlord will want a property to be returned in the best condition that the Lease allows. A detailed Schedule of Dilapidations provided for by a professional surveyor will allow tenants to perform the obligations needed.
The Importance of a Schedule of Dilapidations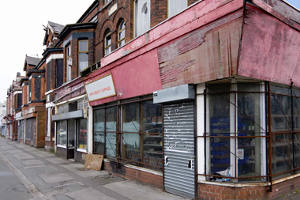 When issuing a Schedule of Dilapidations, it is always important that tenants are given enough time to make good on any repairs needed, which is one of the reasons it should be issued approaching, and in good time for, the end of the Lease. If a landlord waits to issue a Schedule of Dilapidations after the Lease end, it may impact upon the claim made against the tenant. There are clear legal dilapidations protocols that should be followed to ensure the claim is viewed more favourably in court, if it reaches that point.
As experienced professionals assisting both landlords and tenants in Redhill and further afield, Tim Greenwood & Associates would recommend that tenants not wait until a Schedule of Dilapidations is issued before taking action. By requesting early professional advice, tenants will be able to retain some level of control over the entire process which could be beneficial financially. Tenants will also be able to make all the necessary preparations for the costs of any dilapidations.
Our Background
Tim Greenwood & Associates was first established in 2012 with a professional team with 45 years of combined experience in building surveys, dilapidations schedules and a variety of other property services. Tim Greenwood wanted to provide his clients with honest and in-depth reporting while combining local knowledge of all property types. As a team, we understand the importance of clear professional property surveys and schedules of dilapidations and, with a team of chartered building surveyors drawing from specific experience working in Redhill, we offer personal advice and assistance to all clients.
Other Services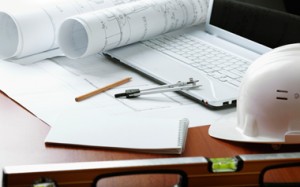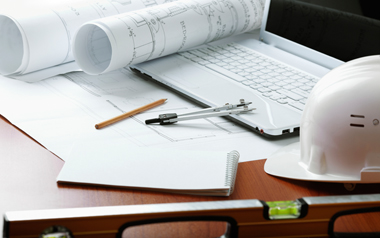 In addition to Schedules of Dilapidations in Redhill and further afield, Tim Greenwood & Associates also provide a range of other property related services to ensure client satisfaction. Our knowledgeable team provides personalised advice to all clients, assisting with Expert Witness Reports, Party Wall Matters, Building and Compliance Surveys, Development Project Monitoring and more. Should you have any questions regarding any property related issues, do not hesitate to get in touch.
Contact Us
Tim Greenwood & Associates offer expert advice on Schedules of Dilapidations in Redhill and the surrounding area. To find out more about the services we provide, or to get professional assistance in schedules of dilapidations for your property, get in touch with our experienced team today. Simply fill out the form on the right and we will get back to you.
You can also call us directly on 01737 829070. Offering a host of professional surveying services in Redhill and further afield, Tim Greenwood & Associates work to provide professional advice for clients across the south-east.