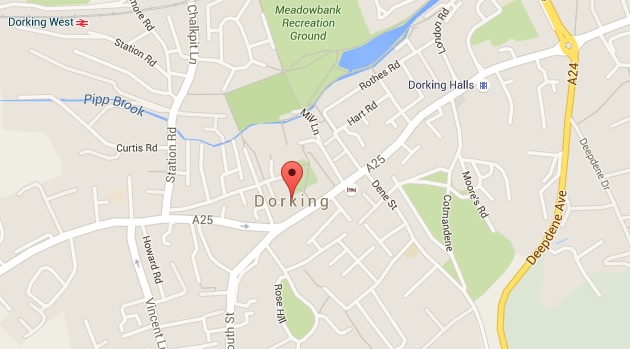 Tim Greenwood & Associates are a team of professional chartered surveyors offering expert services including Schedules of Dilapidations in Dorking and the surrounding area. Tim Greenwood & Associates have the expertise to work for tenants or landlords to advise on Lease obligations.
The purpose of a Schedule of Dilapidations is to set out the tenant's Lease liabilities when approaching the end of, or following, the end of a lease. A Schedule is usually prepared to set out a tenant's lease liabilities indicating any damage or disrepair caused to the property over the course of the tenancy. The Schedule can also include the reinstatement of alterations, redecoration requirements along with elements of disrepair, together with associated costs. A Schedule of Dilapidations can also be served during the Lease term, where needed in the form of an Interim Schedule which requires the tenant to address elements of disrepair during the Lease.
It is in the landlord's interest to make sure that the property is well kept and maintained throughout a tenancy, as the landlord will want their property to be returned in the best condition allowed in accordance with the Lease requirements. A Schedule of Dilapidations will be able to give tenants the relevant information needed so that they can plan for and address the reinstatement, repair and redecoration elements required by their Lease.
The Importance of a Schedule of Dilapidation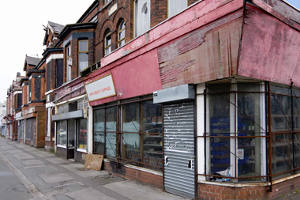 It is important that tenants are provided with enough time to address items in a Schedule of Dilapidations before the Lease ends, therefore a Schedule must be issued in good time approaching the end of a Lease, in accordance with legal dilapidations' protocol. If a Schedule is issued after the end of a tenancy, claims may have less weight. Disputes arising from a claim should be settled by surveyors but ultimately may need to be settled in a court of law.
Tenants in Dorking do not need to wait for a Schedule of Dilapidations to arrive from their landlords and can enlist an experienced surveyor in order to provide them with early dilapidations advice. This gives tenants some level of control over the dilapidations process, along with their costs which could save them money if repairs are made in good time. Tim Greenwood & Associates would always recommend that tenants are proactive when seeking early dilapidations advice.
Our Background
Tim Greenwood & Associates combines over 45 years' experience with a team of chartered surveyors and was established in 2012. Tim Greenwood founded the company with the aim of providing clients across the south-east, including the Dorking area with professional and in-depth property advice. Drawing from specific local experience, Tim Greenwood & Associates provides assistance to both commercial and residential clients and ensures complete satisfaction.
Other Services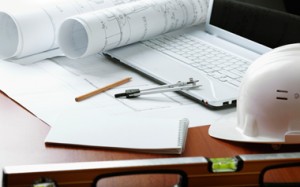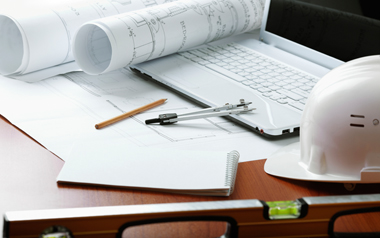 Tim Greenwood & Associates specialise in the provision of in-depth dilapidations advice to the benefit of both landlords and tenants in the Dorking area. In addition to Schedules of Dilapidations, we also provide a range of other property related services to help both commercial and residential clients make an informed decision on a property.
These services include Party Wall Matters, Building Surveys, Expert Witness Reports and more. Our experienced and knowledgeable team will be able to provide personal advice on a range of matters, should you need it.
Contact Us
For expert assistance including Schedules of Dilapidations in Dorking and the surrounding area, Tim Greenwood & Associates are simply a phone call away. Get in touch with us on 01737 829070 or by completing the form to the right, where we will be in touch as soon as possible.
From detailed building surveys to Party Wall matters and everything in between, Tim Greenwood & Associates assist commercial, industrial and residential clients in Dorking and further afield. Our experienced team will help you to make an informed decision on all property matters.