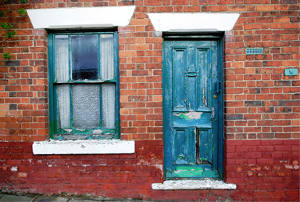 We have extensive experience and expertise in identifying and remedying building defects in a wide range of commercial and residential buildings.  Identifying the cause of the defect requires an understanding of the nature of the building, its structure and its use.
We assess all these factors to ensure that we provide advice on not only the immediate repair, but also the root cause of the problem, which may be more significant and go beyond the initial defect.
Our advice will provide a solution to deal with the immediate problem which might have a visual or operational impact on the building.  In addition we can make strategic recommendations on issues that will need further investigations or long term considerations to allow for more significant defects to be planned for in terms of time and their financial impact.
We provide building defects analysis reports in Surrey, Sussex, London and the rest of the South East so get in touch with a member of our team today to find out more about our services or the areas we cover.