ALBERT COURT – CENTRAL LONDON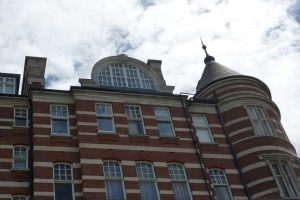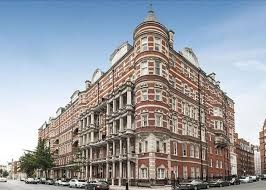 Overview
---
Sector
Location
Albert Court, Central London
Instruction Details
Tim Greenwood has been the surveyor advising the Management Board at Albert Court for the last 16 years. His appointment includes responsibility for a variety of property matters including:-
 The preparation, annual review and reporting upon preventative planned maintenance programmes, budgets and reserve fund contributions;
Preparation of specifications, obtaining tenders and implementation of repair and maintenance works;
Acting as landlord's surveyor in approving lessees' licences for alteration and monitoring the works undertaken;
Auditing, approving and monitoring the development of 6 penthouse apartments by two separate developers, including:-

The inspection and approval of works on site;
Preparation of various Planning and Listed Building applications;
Preparation of feasibility studies for improvement projects to the block;
Acting on behalf of the Management Board in relation to a variety of legal matters, including providing expert witness reports for Court
Acting as Lead Consultant and Contract Administrator/Project Manager in relation to fire restoration works following a major fire in 2007.
Tim Greenwood has overseen a number of specific projects from minor, low value projects to major development works. Some of the larger projects Tim has undertaken are:-
Phased cycles of repair and redecoration works to the external elevations, including brick/stone cleaning and repair, external redecoration and refurbishment of windows, pipework and other sundry repairs. Contract value total £1.5 million.
Four phases of light well restoration programmes, including repairs to glazed brickwork, structural repairs, repair of dilapidated concrete cills and full redecoration. Contract value total £1.7 million.
Reinstatement and refurbishments works to 15 flats following fire and water damage, with a refurbishment budget in the region of £15.0 million.
Approval and monitoring of penthouse developments with a development value of £40 million.
Preparation of master plans in relation to basement development works to create additional residential and leisure accommodation, potentially adding £75 million to the value of the building.
Acting as landlord's surveyor on over 50 Licence for Alteration applications, including monitoring works on site and developing the controls/processes governing lessees' works.
Should you require any further information then please do not hesitate to contact Tim Greenwood Greenwood (timgreenwood@tg-a.co.uk, tel: 01737 829070).