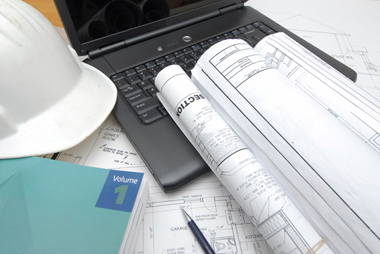 We are able to offer you sound investment and development advice by providing you with a detailed feasibility study and appraisal before you commit to any project.
Combining comprehensive research with our technical knowledge and understanding of the building's life span, we are able to provide recommendations that you can use to guide your strategy.
Our feasibility studies will commonly include consideration of site issues such as location, surrounding environment; planning reviews; environmental assessments; design plans; construction methodology; budget costings; potential additional costs; return on investment potential; procurement plans; delivery strategies and risk analysis.
A feasibility study should form a valuable part of your business plan whether you are an investor looking at a project as a potential investment opportunity or as a developer looking to attract sound investment.
Contact us today for more information.