ALBERT COURT – FIRE RESTORATION WORKS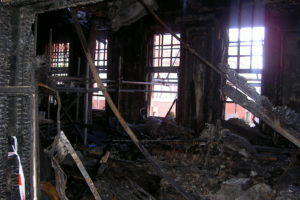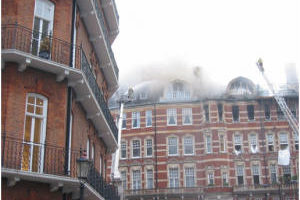 Overview
---
Sector
Service
Location
Albert Court, Central London
Instruction Details
In February 2007 Albert Court suffered a major fire resulting in fire damage to 3 no. flats and 1 no. penthouse, with water damage to a further 11 flats between basement and sixth floor level. In addition, enabling structural works in relation to 2 further penthouses was also significantly damaged. Tim was appointed on behalf of the Management Company to manage the whole of the restoration programme.
Acting as Lead Consultant Tim managed a team of structural, mechanical, electrical and environmental engineers; prepared specifications, sought tenders and thereafter administered the refurbishment programmes for most flats; Tim was also responsible for approval of lessees' applications for landlord's licences for alteration as part of the refurbishment of their flats; coordinating works with 2 no. architectural and project teams appointed by individual lessees for refurbishments; preparation of all Listed Building and Building Regulation submissions required; liaison and coordination with the developer's project team in relation to remedial works to structural supports, and thereafter construction of 2 no. penthouses on site during the fire restoration programme.
Further, Tim was responsible for all reporting between the management board and the insurers, and coordination of all claims. The final restoration bill was some circa £15M, excluding loss of rent and other claims.