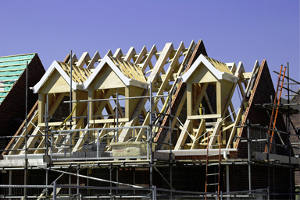 We monitor developments works and act for a number of different clients on a range of projects, including new builds and refurbishments.
We offer our clients advice on their projects, independent of their professional project team, to ensure concise, comprehensive, impartial advice is provided on project issues. Our monitoring instructions are frequently undertaken on behalf of lending institutions, but have included clients with an interest in developments including landlords, tenants and investors.
Project Monitoring Surrey, Sussex & London
We typically carry out an appraisal of the project before works commence and can advise and report on the proposals, costs programme, statutory consents, the project team and any specific client requirement.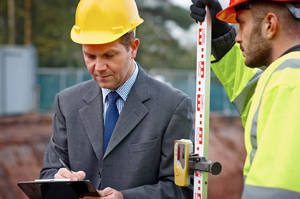 Once works commence we undertake periodic inspections, providing the client with an overview of the projects and the critical issues. These inspections often require us to complete valuations on the works undertaken, advising of the value of the project completed and provide the client with the reassurance that any funds released for the development works are at an appropriate level.