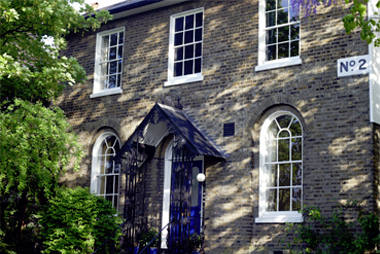 Tim Greenwood & Associates specialises in providing high quality building surveys, defects analysis and other reports for residential, commercial and industrial properties. We work throughout Surrey including everywhere from Guildford and Woking to Ewell and Farnham – the team is here to help you whether you're buying a new home or you're looking to get your offices valued.
Calling on a combined 45 years' experience, we can offer you a huge variety of services across the property sectors. Our team consists of some of the most highly fully qualified and highly experienced chartered building surveyors Surrey has to offer. With professional consultants along with specialist valuers, we will work with you to ensure you get all of the information you need to make an informed decision about a property.
Services We Provide
We can help you with virtually any kind of building survey or report, whether you are commercial landlord who needs to understand the condition of their property before a tenant vacates or you're about to embark on that huge purchase of a family home. At Tim Greenwood & Associates we have the expertise and experience to provide you with professional, impartial and comprehensive analysis, advice and guidance.
We have carried out in-depth surveys on virtually every kind of property across the South East from tiny flats and large rural houses to warehouses and commercial stores. You can call on us to deal with building surveys, defects analysis and provide help with party wall matters. Along with these building and compliance surveys we can offer a range of other property services to our clients including feasibility studies, schedules of dilapidations and licenses for alterations.
We understand as surveyors Surrey has a broad range of tenants and landlords both in residential and commercial situations. As such we strive to provide a fantastic service to you, no matter the scenario that you are in.
Our Qualifications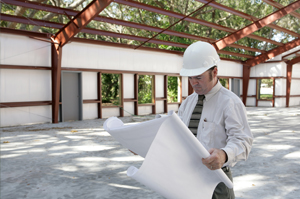 Tim Greenwood & Associates was established in 2012 by experienced chartered surveyor Tim Greenwood. Since then, the team has built up a fantastic reputation in the local community. The practice has been recognised officially by the Royal Institute of Chartered Surveyors (RICS), meaning we are known as a high quality, trusted professional firm. This means that you can have complete confidence when you work with us.
We have worked on projects in Surrey and beyond over the course of many years, and we have an in-depth understanding of the geography and building features of properties and buildings here.
Our team brings a wealth of experience from across many disciplines, so no matter what you need, you can count on us.
Contact Us Today
If you require any form of building surveying services in Surrey, please don't hesitate to contact us today. You can call us on 01737 829070 to get through to a friendly member of the team or feel free to use our contact form and we will get back to you as soon as we can.