RESIDENTIAL SURVEY, BELGRAVIA, LONDON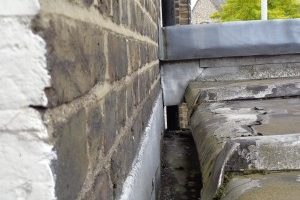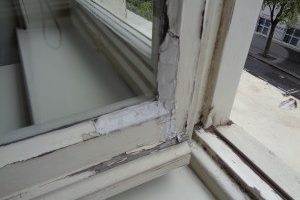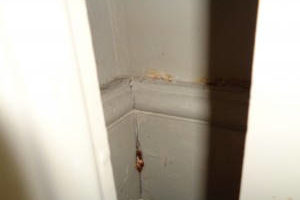 Overview
---
Sector
Service
Location
Instruction Details
We received an instruction from our client to undertake a building survey of a period residential property in Belgravia, London, prior to them purchasing the building.
We undertook a building survey of the property assessing the condition of the external elements, from which a number of defects were identified. The inspection included a detailed study of the internal condition of the property which was also subject to a number of significant defects which highlighted to the client the potential liabilities he would be exposed to as the property owner.
We prepared a detailed report setting out the findings of the inspection, identifying the defects and the potential effects of those issues and made recommendations for further specialist advice on some defects prior to purchase.
For further information please contact Anna King (anna_king@tg-a.co.uk, tel: 01737 829070).