PARTY WALL MATTERS, LONDON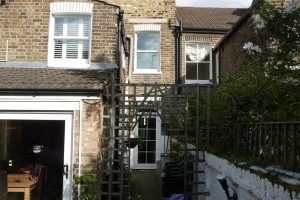 Overview
---
Sector
Service
Location
Instruction Details
Our Client recently acquired a small residential block in central London, adjacent to which a significant development was being undertaken which included the excavations for a double basement.
The development had required Party Wall notices to be issued in accordance with the Party Wall etc Act 1996 on the adjacent properties, including the property purchased by Client. On acquiring the building, the party wall documentation was not passed on to our Client as it should have been, and with no documentation provided our Client was concerned about the potential impact of the adjacent development on his property.
We were instructed to advise our Client on the party wall legislation, its' implications and our Client's rights under the Party Wall Act. We worked closely with our Client's solicitors and following their legal enquiries, the Party Wall Awards prepared on behalf of, and published to, the previous owner were finally made available to our Client.
We were instructed to review the Awards, and consulted with the developers working on the adjacent site. We were able to advise our Client on the content of the Awards, the issues that he had inherited from his buildings previous owner and his rights in accordance with legislation.
For further information please contact Anna King (anna_king@tg-a.co.uk , tel: 01737 829070).