Contact us today for more information about Tim Greenwood & Associates' services or to discuss your particular requirements with one of our friendly expert team members. We look forward to hearing from you. Please call our office on 01293 804670 during normal office hours, or use the form below to email your enquiry. Please visit our Surrey contact information page for work in this area.

How can we help?
A long-established firm of Chartered Building Surveyors and professional RICS members, Tim Greenwood & Associates are ideally placed to advise on a wide range of building surveying work across all property sectors – commercial, industrial and residential property. We pride ourselves on offering a wealth of professional experience and a competitively priced service to all our clients. For specific advice, you can also contact our team direct.
How to find us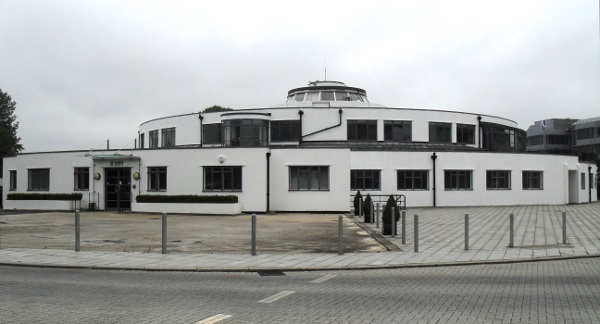 The Beehive, City Place, Gatwick, West Sussex RH6 0PA
The offices for Tim Greenwood & Associates are conveniently located near London's Gatwick Airport, just west of the main terminal buildings. The iconic Beehive, a 1936 built Grade II listed English heritage building, was the original airport terminal building and the world's first circular passenger terminal building.
The office is situated just 5 minutes' drive from the M23 Motorway, Junction 9, and 5 minutes' from Gatwick Airport railway station. Car parking is available nearby and a frequent bus service connects The Beehive with both North and South airport terminals.
Please find our complaints procedure here