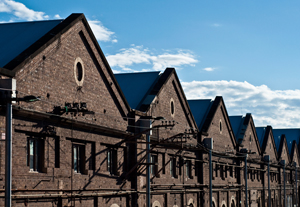 Schedules of condition may be required for a number of purposes, for example, before building works may commence or to record the condition of a building at lease commencement to limit the tenant's repairing liabilities in accordance with their lease.
Schedules of Condition can be prepared to suit individual requirements and include detailed descriptions of the condition of the building elements including a photographic record of the property.
Contact us today for more information.